Luckbox, the esports betting platform operating under the parent company Real Luck Group, recently went public on the TSX Venture Exchange under the ticker . After a 500% growth in 2020 which saw esports betting increase significantly with the pause in traditional sports, Luckbox decided now was the right time to go public.
Although only launching less than two years ago, Luckbox makes this jump following a CAD$5 million oversubscribed funding round. An oversubscribed funding round is when the investors commit more money than what the company needs or intends to raise. In this case, Luckbox initially announced a range of CAD$2 million, but then ended up raising CAD$3.8 million in an initial round and opened up a second tranche after there was immense interest. Headlining their investors is Inter Miami CF goalkeeper; Luis Robles. Inter Miami is the Major League Soccer (MLS) team owned by David Beckham, who earlier in 2020 invested in the esports market with Guild Esports .
What helped fast-track Luckbox going public, and what spearheaded their 500% growth this year, has been the COVID-19 pandemic. As with the rest of the gaming industry, esports gambling has skyrocketed in 2020 and now that the dust has settled a bit from this unprecedented growth, it looks like it will be on a more steady rise going forward. According to research companies 2CV and ProdegeMR esports gambling revenue is set to reach US$14 billion, doubling the US$7 billion generated in 2019.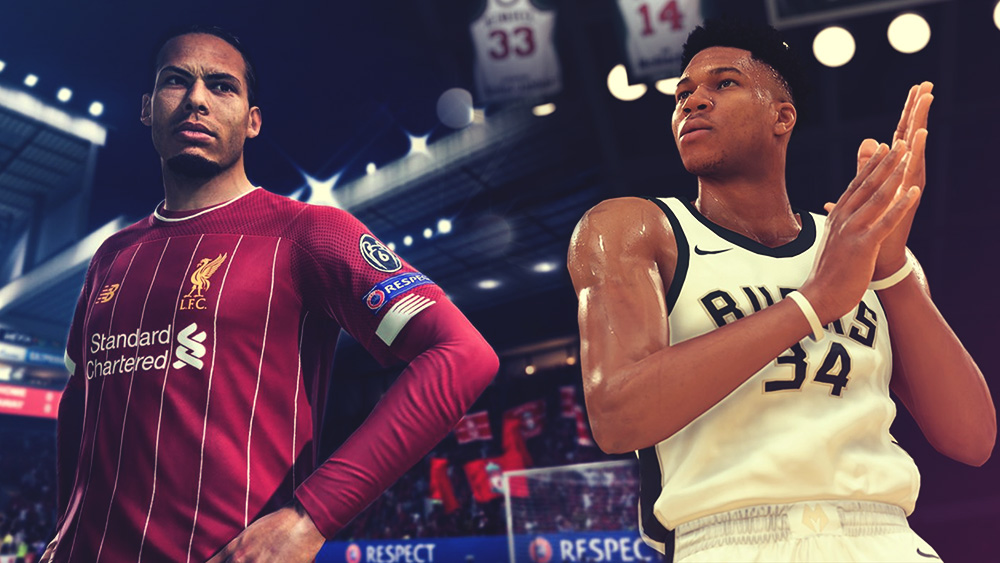 As the saying goes "You gotta be lucky to be good, and good to be lucky", and Luckbox is just that. As CEO Quentin Martin explains in this article with Esports Insider, that prior to the lockdown they launched betting for FIFA and NBA 2K which accounted for less than 1% of total betting volume, but as of the middle of 2020 they had reached between 10-20% depending on the platform. On the return of traditional sports he added, "it's been more of a plateau than a regression."
When asked by Esports Insider about the decision to go public via the TSXV and their market capitalization goal, Martin had this to say:
"We initially raised a decent amount from Canadian investors, and from there we developed a strong investor network in Canada. Listing on the TSXV felt like the reasonable thing to do. Plus Vancouver is awesome, so there's that. There's a reason it's ranked among the top cities to visit every year; it's absolutely incredible."
"It's a great question. I've asked a lot of people that question myself. They all say the same thing: 'if we could predict that, we'd be much richer than we are'. We're aiming for CAD $28.2m [£16.6m], but who knows? We're hopeful it can go up; we believe we're well-priced compared to our competitors. We're hoping for some upward momentum, but again, who really knows… Honestly, preparing to go public has been the hardest thing I've done in my life."
Looking ahead through the IPO and 2021 and beyond, Martin set out two main goals for Luckbox ; hiring staff and spending on user acquisition. The latter includes a CAD$2 million investment into content marketing, affiliates, partnerships, influencers, and direct media, with "partnerships from mergers and acquisitions, horizontal expansion, moving odds creation in-house, developing AI systems to improve bet monitoring and fraud detection, and so on."
Source: Proactive
On the topic of in-house odds creation, Martin admitted that it is in the works, but their plans have not reached the stage to be put in practice yet. While already believing they monetize better than their competition by consistently hitting a 5% over-round margin, meaning the company earns five percent revenue on every bet placed with the company, their may not be a pressing need for in-house odds creation just yet. Especially in the short-term after going public, you still want to maintain a strong and growing user-base without focusing solely on the profit side of the business.